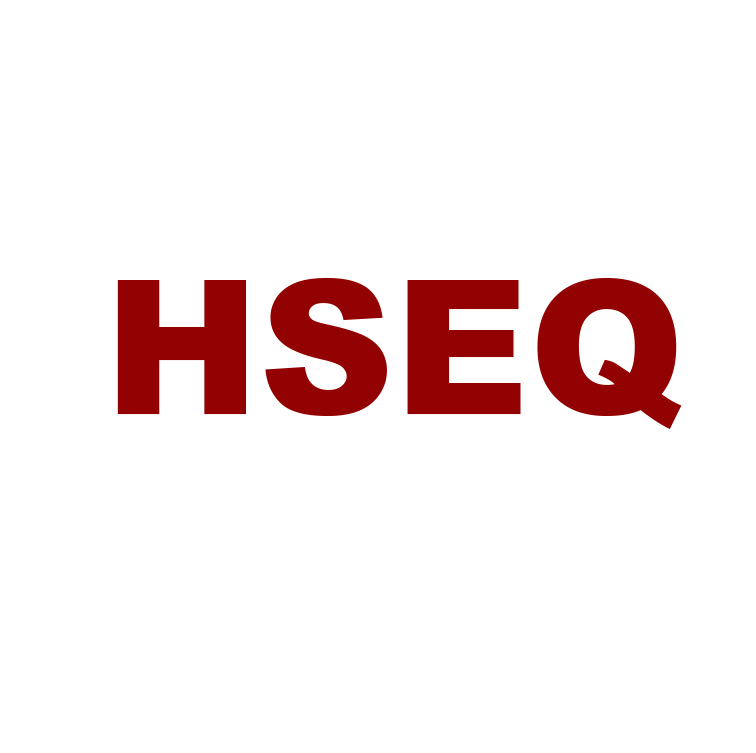 HSEQ
We have the outmost respect for people, community and to the environment. We try to listen to others and to do that with respect, fairness and dignity.
We work on employees and customers safety according to international quality standards. Certification means a lot to us.
We maintain an environmental focus for our products and services. We comply with environmental related legislation and legal regulations.


Key features:
Minimizing risks to prevent accidents.
Health and safety above anything
Complying with legal and other requirements.
Ensuring continual improvement.
Our visions
It's quite simple, we strive to be the best, at what we are doing. We do that by using quality products and quality workers.